IO Games List
IO games are very popular right now, mainly because they are a pleasure to play and really interesting. People don't always want to play the top league games. They want something simpler and more fun at times. Plus, most of such games are a pleasure to play because you can have them on your phone or browser and enjoy at any given time!
What are IO Games?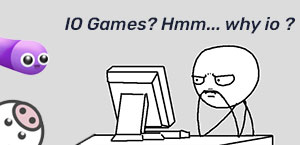 The reason why IO games are named like this is because the .io domain was very easy to acquire by the owners. The IO domain stands for British Indian Ocean and it also stands for Input/Output. The idea here is that it's a domain name that's easy to remember. Most of the online games started as browser games, but since they have a simple framework, they were easily adapted in order to make the experience more fun and meaningful all the time.
All IO Games, General Rules for Success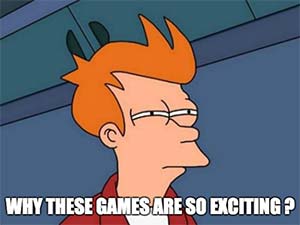 There are multiple games out there like Slay.one, Zombs.io or LittleBigSnake.io. But while they do have different concepts, each one of them comes with its unique set of rules and ideas. You usually have the player hop into the game with a simple tap or click.
On top of that, the gameplay is simple yet hard to master. Almost all io games have their focus on scaling. They allow you to get bigger and bigger, so the more you play, the larger you will be. It gives a great sense of value when you encounter something like this, as this scale shows that you played more.
And aside from being free, all games are also cooperative or competitive. This is the reason why these games are so successful, because they are all created to be enjoyed with other people. Cooperation is key when it comes to something like this, and the results are quite amazing!
Best IO Games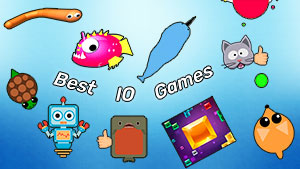 The browser games vary when it comes to how and when or where you can play them. But the most popular are Slither.io, Agar.io, Starve.io and many others. You can also find some other games like Deeeep.io, Mope.io, Moomoo.io, Foes.io, Lordz.io and so on.
As you can see, there's no shortage of IO games out there. They are a pleasure to enjoy and you can easily drop them and come back whenever you want. It's just a fun, relaxing and exciting experience that you will enjoy quite a lot. If you're tired of games that are way too complex, io games are very good for you. They bring in front simplicity and fun. But the best part is that they still offer a way to progress and enjoy a fun gameplay without making things too complicated!